GRAY AREA
We'll wade into the murky, gray areas of strategy, creativity, and how to bring your brand to life.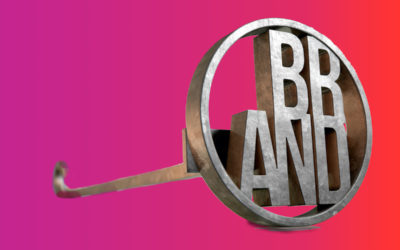 If you're considering a brand strategy refresh, or revisiting your brand strategy for the first time in years, consider my top five signs you should refresh your brand. As a branding and digital consultant, there is nothing that breaks my nerdy brand strategist heart...
How About We DO Something Amazing?
Ready to take your brand to the next level? Drop me a line and I'll get back to you ASAP. I promise not to ask too many questions.