GRAY AREA
We'll wade into the murky, gray areas of strategy, creativity, and how to bring your brand to life.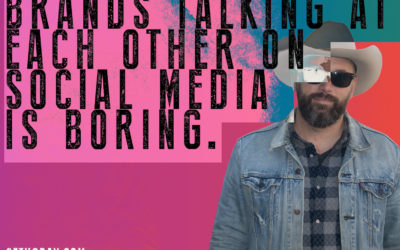 The Super Bowl. That magical time of year when we all put aside our differences, gather around the TV, and watch a brutal game play out between bitter rivals. Oh, and there's football, too. I'm talking about the Super Bowl commercials, of course. Over the past decade+...
How About We DO Something Amazing?
Ready to take your brand to the next level? Drop me a line and I'll get back to you ASAP. I promise not to ask too many questions.