My work
Here are some examples of work I've done over the years as a brand strategist, UX researcher, UX strategist, and SEO nerd. See something you like? Let's work together. Reach out and say hello.
Rebranding & Renaming a Healthcare Market Leader
Healthcare rebranding can feel overwhelming: so many stakeholders, so much on the line. But, it doesn't have to be. I helped name & rebrand Equitas Health.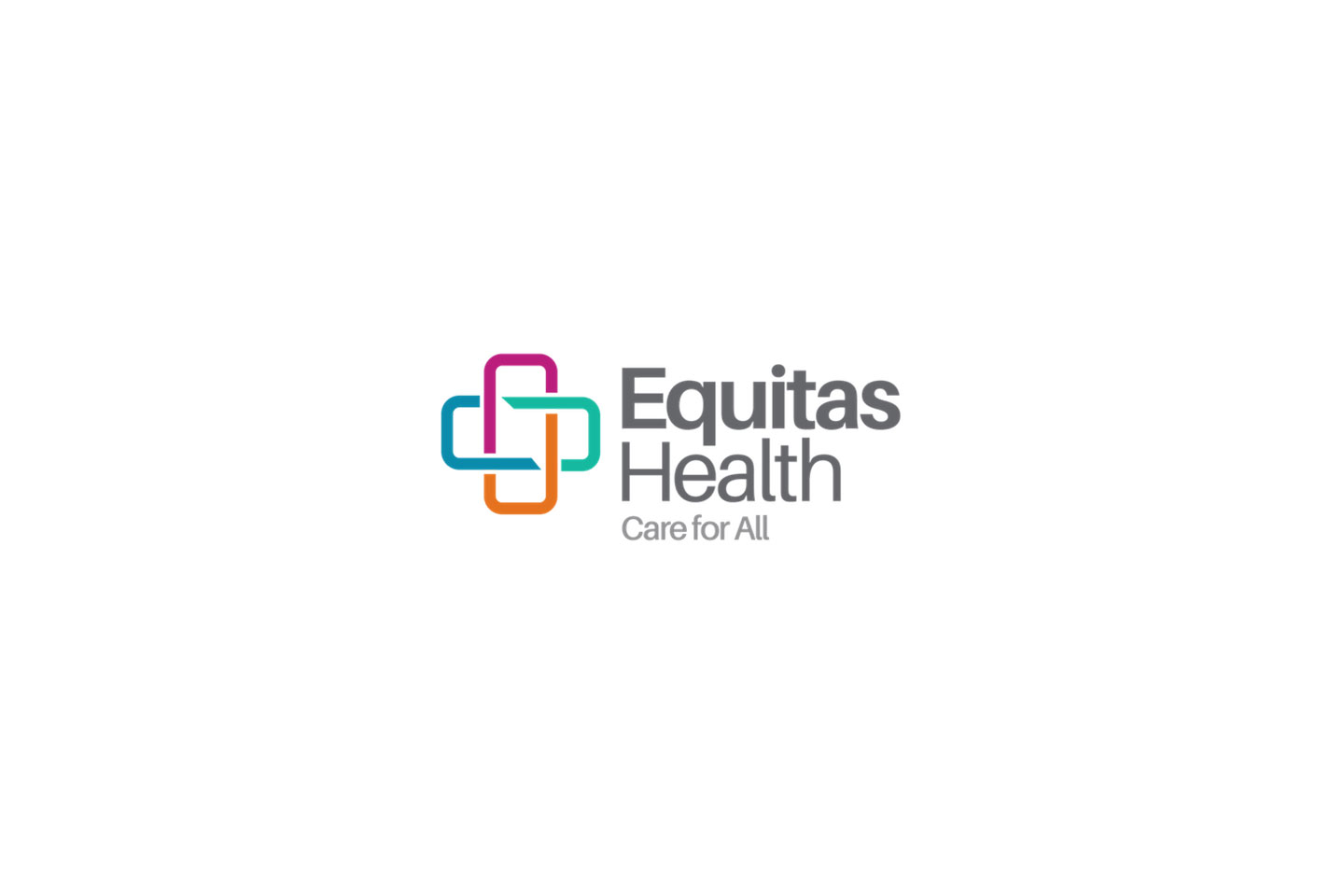 Stay tuned. I've got a bunch more examples to show, I just need to make them look all pretty. In the meantime, check out how I think about things over on the blog, Gray Area.
How About We DO Something Amazing?
Ready to take your brand to the next level? Drop me a line and I'll get back to you ASAP. I promise not to ask too many questions.